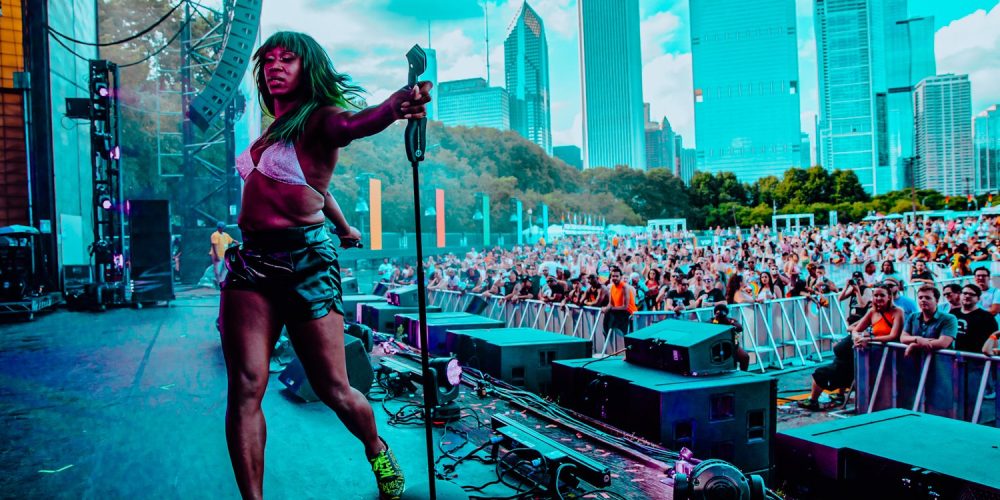 Pride In The Park Mention On Windy City Live!
Shout out to our friends @WindyCityLIVE! We can't wait to party with you 🙂
We are excited to share Pride in the Park's full lineup for Chicago, now in it's 4th year! We take a lot of PRIDE in our lineup- featuring top-tier headliners, local legendary performers, and legendary...